Wedding Florists
Flowers are not only beautiful but very versatile as well. They can be the perfect addition to any event, whether it's a celebration, or simply a thank you gift.
Funeral Flowers
With so many different flowers and gifts available, you never have an excuse to give something personal.
Flowers And Gifts
Ordering flowers and gift online makes the entire process much easier, and this is also true for personalised gift.
Flowers and Gifts Sheffield
Flowers can be perfect for any big occasion, or simply for a small gesture of appreciation to a loved one or friend.
This is why it is a great benefit to work with a reliable supplier of high-quality flowers and gifts. With affordable prices, Flowers & Gifts 2 Go specialises in personally designed flowers and gifts, so that you always have the perfect gift to give. Whether it's a birthday, anniversary or any other special occasion, you will have the perfect flower gift to offer.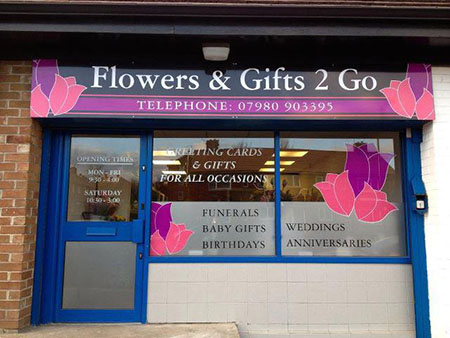 We allow customers to order flowers and gifts online, as we feel that we simplify the entire process and enable them to place an order wherever they are, at any time of the day. The saves a lot of time and we can start preparing your flowers and gifts for your special location.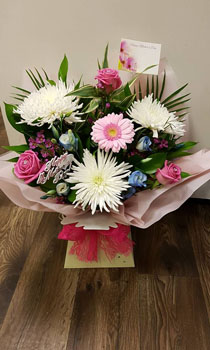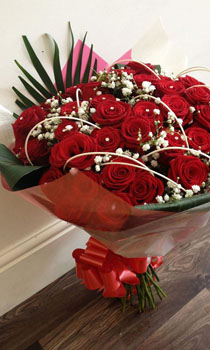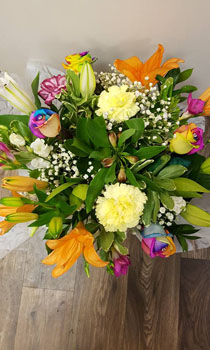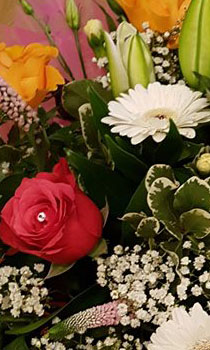 Florists For Wedding And Funerals
When it comes to arranging a wedding or funeral cover the flowers are among the most important items to remember. They set the scene for each event, and always bring a welcomed energy to any environment. Flowers can also easily be fitted into a specific thing, making them very versatile as well.
Wedding Florists
When you have to arrange a wedding, flowers are essential. You can add flowers to all the different tables, as well as individual flower bouquets at entrances, food tables, and more. You can have a variety of beautiful flower bouquets made up, according to your personal style and the overall theme of the event. This will be a great addition to the decor, making flowers the central focus to a wedding venue or to any environment. Flowers can also easily be fitted into a specific theme, making them very versatile as well.

Funeral flowers

Although funerals are not always something to be excited about, flowers do make a difference. They provide a beautiful atmosphere and they are also used as a gesture of love and appreciation. If you are looking for high quality yet affordable flowers for a funeral, contact Flowers & Gifts 2 Go. We specialise in providing you with personally designed flower gifts, for any celebration or event.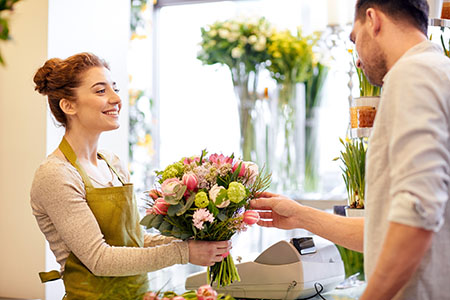 Flowers And Gifts Online
If you have to arrange the decor and flowers for a specific event or function, it is a great benefit to have the ability to arrange for flowers and gifts online.
It makes it easier to arrange for your gift from The comfort of your home, or even simply place your order from anywhere you are.

We can simply contact Flowers & Gifts 2 Go and send us your requirements, as well as your budget and the due date, and we will make sure that we provide you with everything you need in terms of flowers and personalised gifts.
Wedding Flower Arrangement Ideas
If you're struggling to find inspiration on how to get the best wedding bouquets for your wedding, contact Flowers & Gifts 2 Go we will gladly help with a few great creative ideas on what you can do for your wedding in terms of flower arrangements, and we can provide you with the best prices on all your wedding flowers and bouquets for your special event.
Your wedding is one of your most important days and that's why you should have a flower arrangement that match your decor and environment. That's why you should work with Flowers & Gifts 2 Go to provide you with all the bouquets and flower arrangements you need. We can work on specific ideas, while incorporating your unique requirements. We will gladly provide you with a few examples, and we will work with you to get the perfect wedding bouquet designed.
Wedding Flowers Cost
In terms of the decor and flowers of a wedding, it's important to consider the wedding flowers cost. This is what is important to always find out what flowers and gifts will cost, so that you can make sure that you stay within your budget. At Flowers & Gifts 2 Go, we will gladly provide you with an accurate estimate on the flowers and personalised gifts to you need for a wedding. So that you can ensure that your wedding flowers cost stay within your specific budget.
We know that a wedding can be very costly on its own, which is why we ensure that we always provide you with the most affordable prices as well as high quality products and great customer service. We always value your business, which is why we provide you with beautiful flower arrangements according to your personalized needs.

Funeral Wreath
Another popular item that we can provide our customers with his a funeral wreath.
This is a personalised flower arrangement specifically for funerals, and we offer a wide variety of funeral wreaths for you to choose from. You can also send us your personal requirements and we can provide you with a customised funeral wreath for your specific needs.

Who specialise in flowers for various events and equations, including funerals. We can also provide you with all the flowers and bow case you need for the rest of your funeral environment, and you can benefit from having one supplier for all your flowers and personalised gift requirements.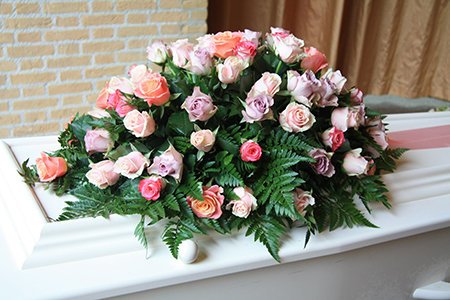 Funeral Flowers Arrangements
Funeral flower arrangements are often customised according to your specific needs. This is a very personal event, which is why Flowers & Gifts 2 Go specialises in personalised flower arrangements for funerals. We can provide you with any number of bouquets and arrangements you need, in a wide variety of colours and even flower types. We can also help you with beautiful ideas for your flower arrangements, to ensure that your funeral flowers are easily taken care of, while you focus your energy on other areas of this event.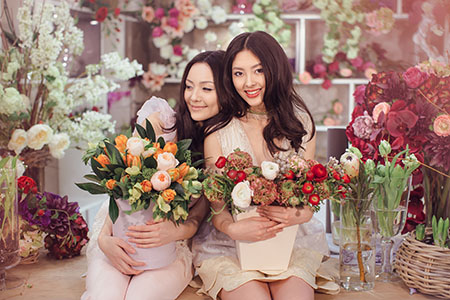 Wedding Flowers Near Me
If you are in charge of arranging flowers for a specific event, you might wonder 'where can I find wedding flowers near me?' The answer is easy, at Flowers & Gifts 2 Go.
We are based in Sheffield and we provide our customers with personalized flower arrangements for almost any occasion. We are a small outlet but we provide great prices and can provide you with any flower arrangement you need.
Whether you need to arrange flowers for a birthday party, a personal event, or a wedding, we have you covered. He specialises in wedding flower arrangements, and can take care of all your flower needs for this enjoyable event.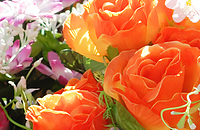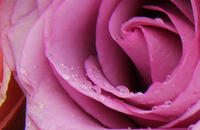 We provide you with affordable prices and a wide range of options when it comes to arranging your wedding bouquets.
Flowers & Gifts 2 Go also specialises in affordable pricing, as we are a small business located in Sheffield. We always aim to provide the best service and prices possible korma and we can also provide you with a variety of special occasion gifts at very reasonable prices.

Flowers & Gifts 2 Go
28 Manor Park Centre
Sheffield
South Yorkshire
S2 1WE